To Heal Your Gut Forever, is very simple. But the simplest thing to do, can be hardest for the human mind to accept.
Candida, Leaky Gut Syndrome, Eczema, IBS or any psychosomatic illness is a mind that needs healing, that is -- the mind within the body. Psychosomatic healing is what I specialize in as a holistic nurse and a psychosomatic practitioner.
You see, your nervous system, muscle memory and gut brain has been holding on tightly to the pain, anxiety, anger and resistance that keep the body in fight-and-flight mode, so constantly you are not flowing in digestion.
Through this course, you will allow and let go of what your body has been holding onto. You will unlearn the stress and begin to have your nervous system in parasympathetic (rest) mode and then you will digest.
Your immune system has been weakened. You have been in a helpless state of defence against the pain and emotional war you've endured as a sensitive soul.
Through this course, you will release the pain and let go of your defences you kept up in your most conflicting relationships.
Spirit has come knocking on your heart's door and whispers to you, that it's time to release the pain and fear from your soul, so your body can flow freely in health and wealth.
There has been a life-long dysfunctional pattern of mind-body disconnect, psychological dissociation and resistance toward the most painful codependent relationships you have in life.
Through this course, you will learn to connect mind-body, stay present with your feelings and release the resistance from your body,
All your life, you've been giving your power away, you've been repressing your anger, holding down your voice and felt controlled.
I have a calling to share through me to you, what's been revealed in my healing of the soul and body, so that YOU CAN reclaim your power, speak your truth and release control.
I pray that we all set our souls free. Love is on our side for true health and wealth.
Heal Your Gut Forever Course Curriculum
Available in days

days after you enroll

Breath and Belly Healing
Available in days

days after you enroll

Heal the Body Relationship and Body Mindfulness
Available in days

days after you enroll

How to Heal Fear and Anxiety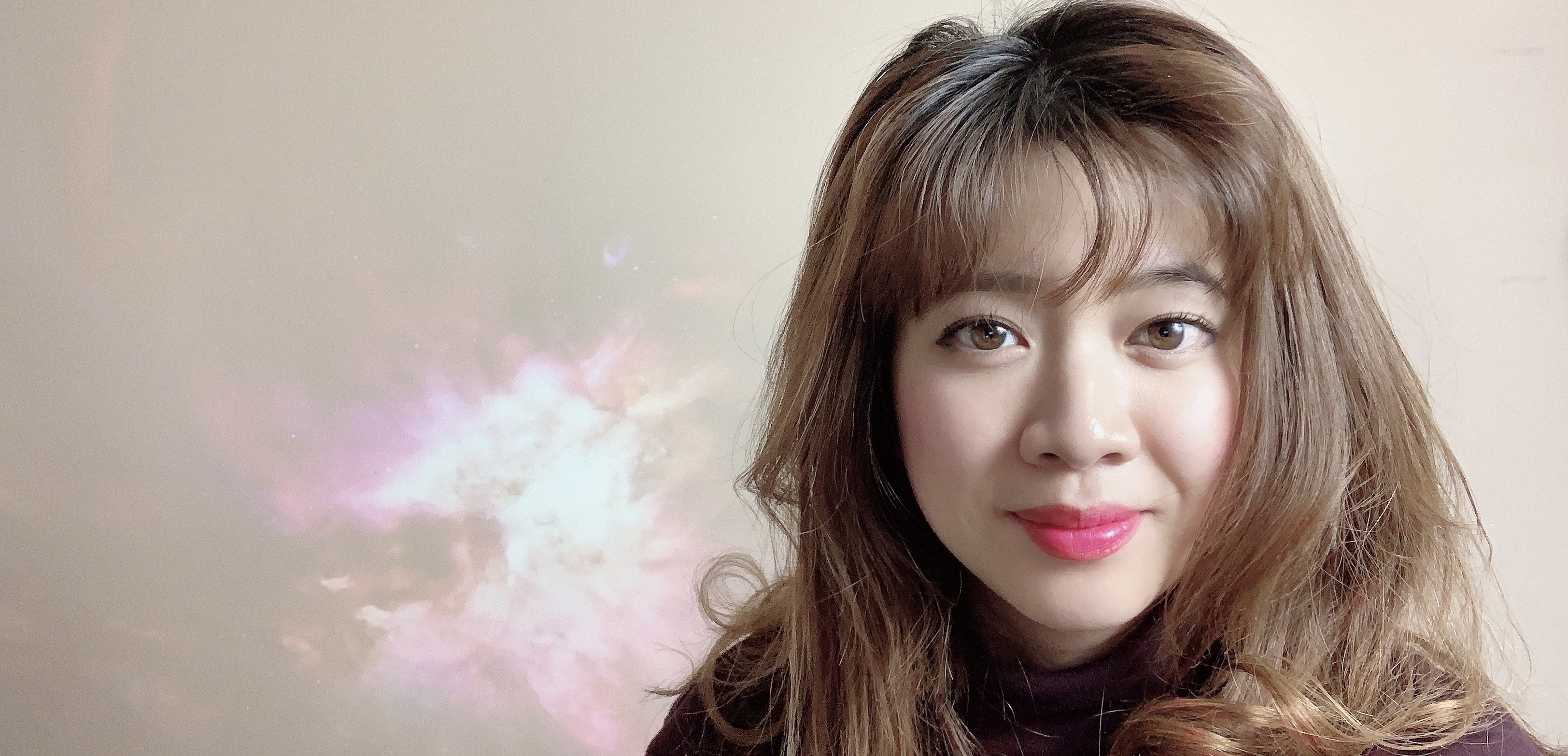 Hi, I'm Tracey Rose
I am a holistic nurse and psychosomatic practitioner. Transitioning from the biomedical model to one of bioenergy is transformation in culture, and heart.
I'm teaching this course because it's been the most profound healing truth and experience of my life. Healing my soul and deepest relationships to reversing my chronic conditions has birthed my new blueprint for how I see health and how I choose to help people like you.